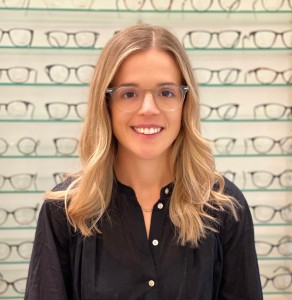 Dr. Annabel Fothergill
Optometrist
Annabel completed her optometry training at Queensland University of Technology in 2013. Tempted by sunsets over the ocean, she then set off on a road trip across to Perth and hasn't left since.
Annabel is interested in all aspects of optometry, particularly myopia control and contact lens fitting. She is a therapeutically endorsed optometrist, able to prescribe medications to treat a range of eye conditions. Annabel stays up to date with the latest in eye health including detection and management of glaucoma, macular degeneration and diabetic eye disease.
In her spare time, Annabel enjoys spending time at the beach, seeing live music and hunting down the best bakeries around town.