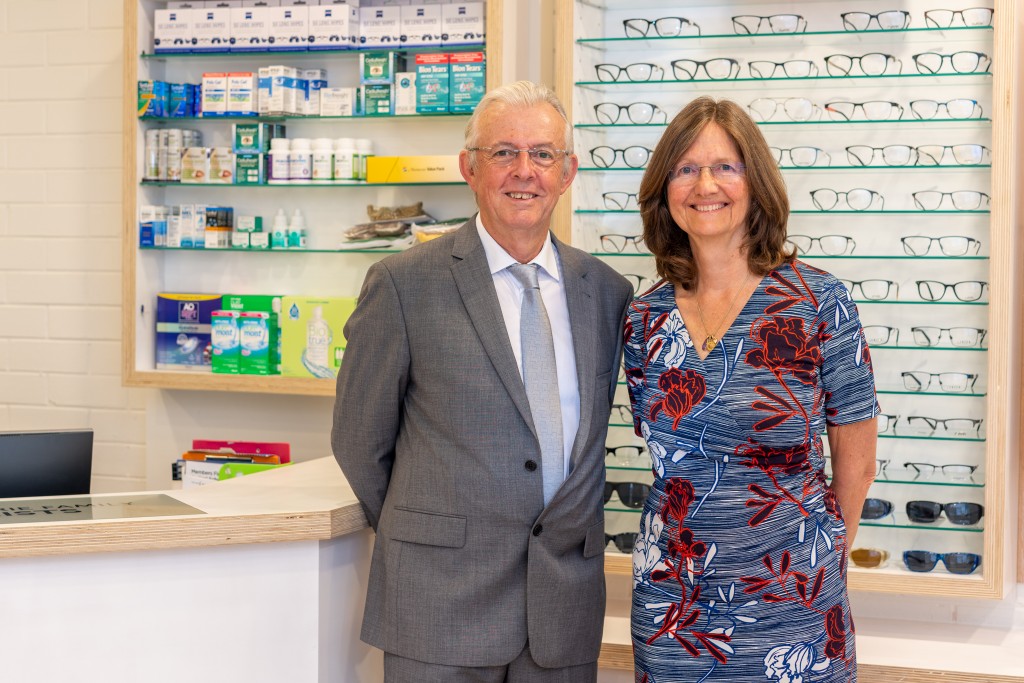 Welcome to Cooper & Lourie Family Optometrists
Cooper & Lourie Family Optometrists were founded in 1980 by husband and wife team Geoff Cooper and Julie Lourie. From the beginning delivering quality hi tech eye care in a friendly and caring environment has been our number one priority.
We invest in cutting edge instrumentation and continuing professional development in order to achieve this.
We have friendly staff, many with long experience in Optics, who are well versed in lens and frame technology to provide the best possible corrective solution for our clients. A number of our staff have worked with us for many years and really enjoy the relationship they develop with our clients.
We have a wide selection of spectacle frames from budget to high fashion designer frames.
We fit most types of contact lenses including Orthokeratology lenses for myopia control.