Dr. Geoffrey N. Cooper
Optometrist
M.Optom (UNSW)
Grad.Cert.OcTher. (UNSW)
Ophthalmic Medicines Prescriber

Geoff grew up in Melbourne where his father owned several successful Optometric Practices. He graduated as an Optometrist with a Masters degree at the University of NSW in 1976 and worked at practices in Adelaide and Perth before co- founding Cooper & Lourie Family Optometrists with wife Julie in 1980.

Geoff has been voted as one of the Top 3 Optometrists in Perth by www.threebestrated.com.au . They rank Optometrists using a rigorous 50-Point Inspection, which includes everything from checking reviews, ratings, reputation, history, complaints, satisfaction, trust and cost to the general excellence.

 

Dr. Julie Lourie
Optometrist
B.Optom (Hons)(UNSW)
Grad.Cert.OcTher. (UNSW)
Ophthalmic Medicines Prescriber

Julie grew up in Sydney and graduated as an Optometrist with an Bachelors degree with Honours in 1976. She worked at a group practice in Perth before starting Cooper and Lourie. Both Julie and Geoff are passionate about providing high quality eye care aided by the latest equipment in a professional yet friendly environment.

Julie and Geoff are committed to continuing professional development. They are both among the first Optometrists in W.A. to complete the Graduate Certificate in Ocular Therapeutics through the University of N.S.W. This allows them to diagnose and prescribe medication for many eye diseases.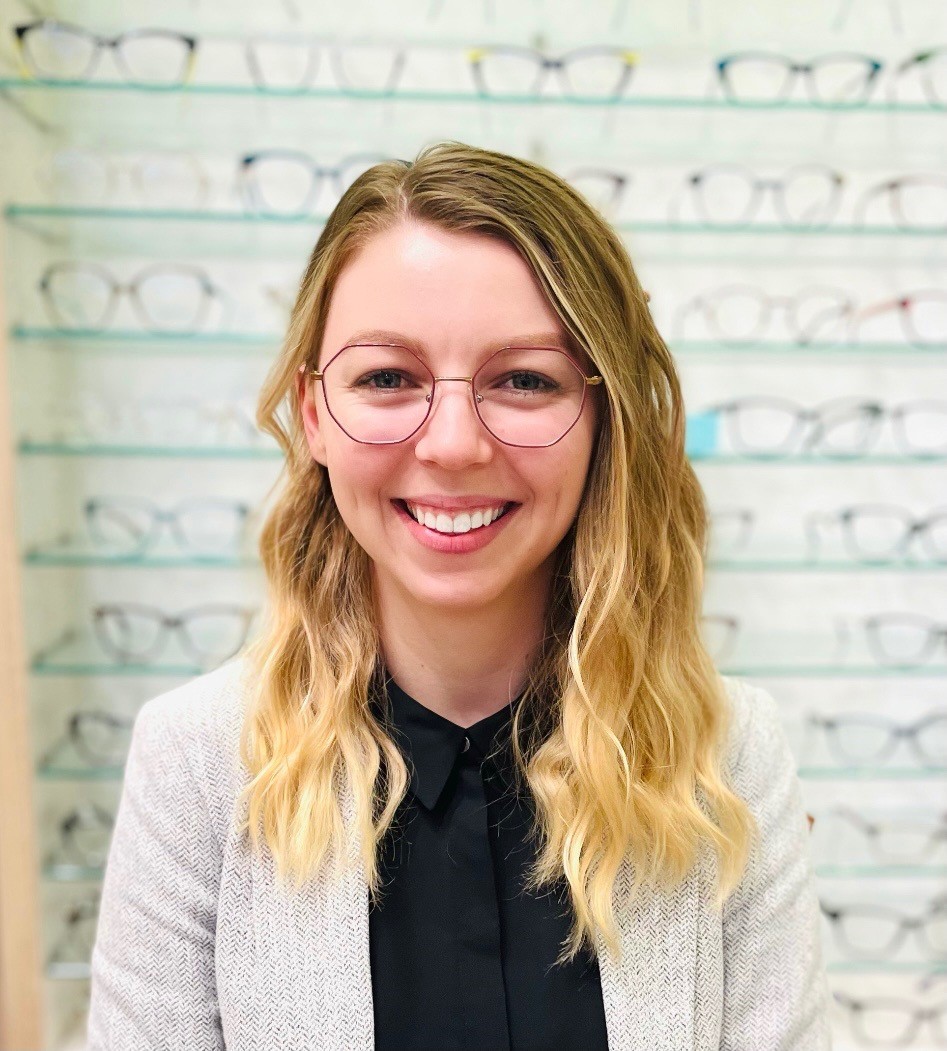 Dr. Lauren Curd
Optometrist

Lauren grew up in Auckland and graduated from the University of Auckland with a Bachelor of Optometry with Honours in 2018. Shortly after graduation, she made the move across the ditch to sunny Perth.

Lauren is a therapeutically endorsed optometrist, allowing her to prescribe ophthalmic medications to treat acute eye diseases. She is passionate about making a difference to people's lives by providing high quality, individualised eye care. Lauren enjoys seeing patients of all ages and has a strong interest in myopia management.

Outside of work, you can find Lauren swimming at the beach or exploring new eateries around Perth.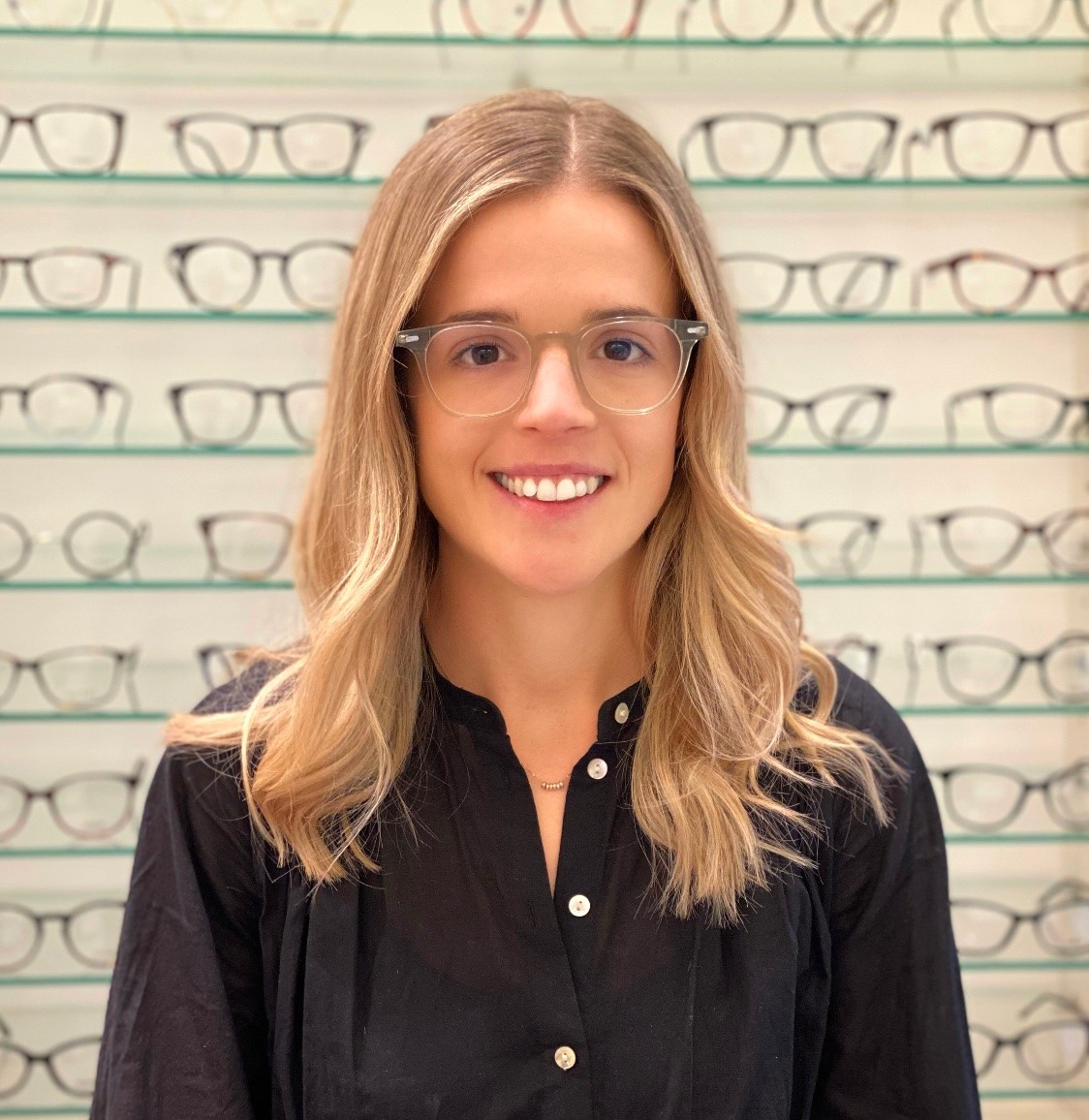 Dr. Annabel Fothergill
Optometrist

Annabel completed her optometry training at Queensland University of Technology in 2013. Tempted by sunsets over the ocean, she then set off on a road trip across to Perth and hasn't left since.

Annabel is interested in all aspects of optometry, particularly myopia control and contact lens fitting. She is a therapeutically endorsed optometrist, able to prescribe medications to treat a range of eye conditions. Annabel stays up to date with the latest in eye health including detection and management of glaucoma, macular degeneration and diabetic eye disease.

In her spare time, Annabel enjoys spending time at the beach, seeing live music and hunting down the best bakeries around town.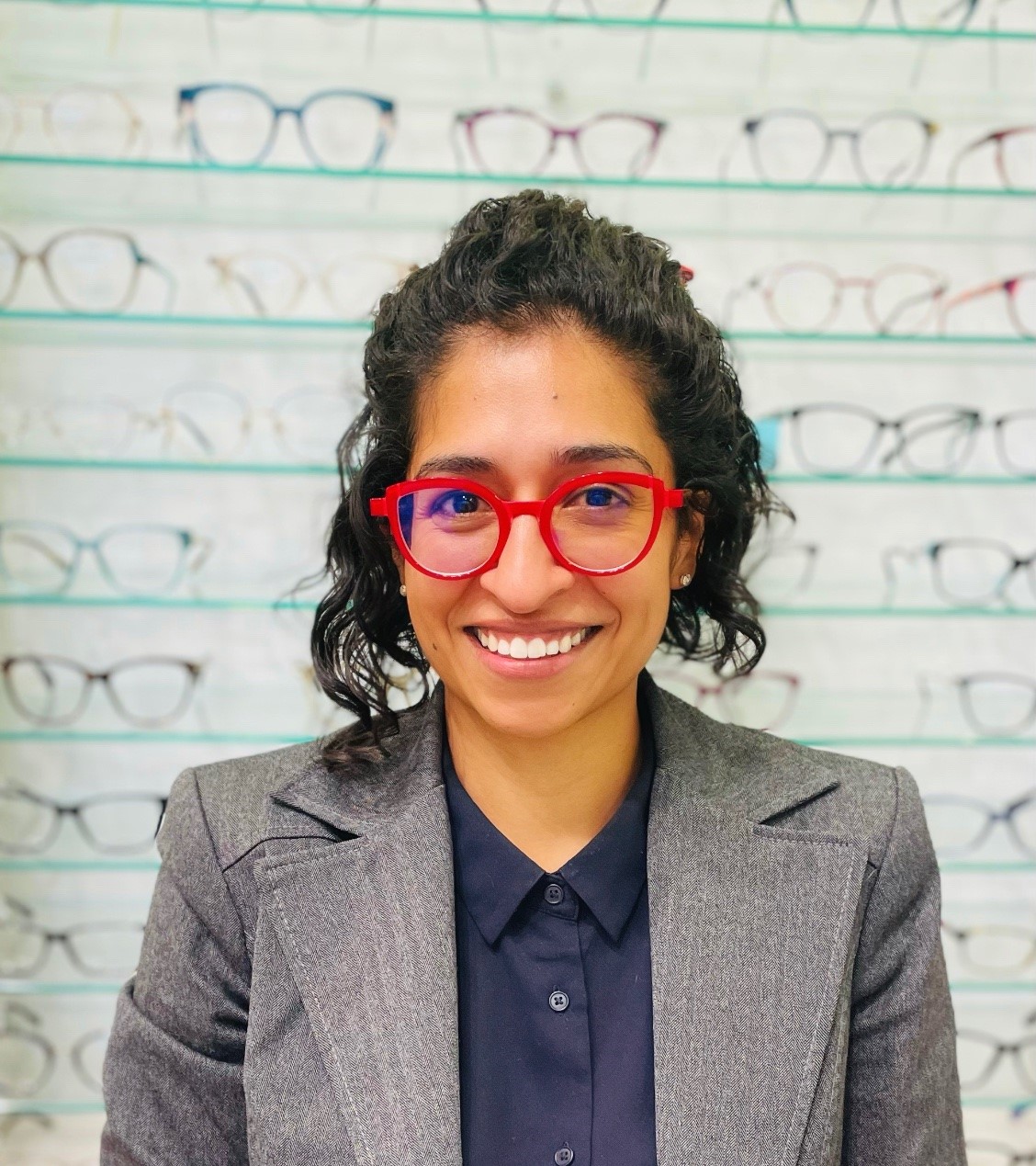 Dr. Xenia Gonzalez
Optometrist

Xenia graduated from Queensland University of Technology in 2007 with an Honours degree in Optometry. She has honed her skills in all aspects of optometry working in metro and rural locations across Australia but came to Perth for a work trip and never left!

She is endorsed to prescribe ophthalmic medications allowing her to look after and treat acute eye disease. While she enjoys the puzzle of optometry, Xenia has particular interests in myopia management, dry eye management and contact lenses, especially complex fittings such as orthokeratology. Her mantra is to supply all her patients with thorough comprehensive eye care.

Outside of optometry, Xenia can be found on the soccer field or scuba diving along the west coast.

 
NEDLANDS
Denny Moore
Kayla Bungey
Eva Greten
Chris Fontein
Sophie English
Lauren James
Dr. Annabel Fothergill (Optometrist)
INNALOO
Aidan Cooper
Joanna Criddle
Glen Taylor
Blagica Danilov
Dr. Xenia Gonzalez (Optometrist)
Dr. Lauren Curd (Optometrist)